Very quickly while I have a couple of minutes to spare, because... well, remember those book commissions? I finished the Crystals book early - because I had to, because... well, the original author of Witchcraft dropped out, so they asked if I would take it on, so I said yes...

Why yes, thank you, I know I'm insane...

So I'm now 10K words into the 30K words Beginner's Guide to Witchcraft, and the deadline is June 29th... I have NO time for anything else at the moment. Just as well I'm enjoying it. Though I've had to use a pen-name for the first time - Alestrel Evergreen. I rather like the pun!

So sorry everyone, that's why I haven't been able to be in touch (sorry Wendy - will try to organise a phone chat in July...)

More when I've finished the writing. In the meantime, have some pics.

I do believe I am overfeeding the orchids...

EO with new flower spike.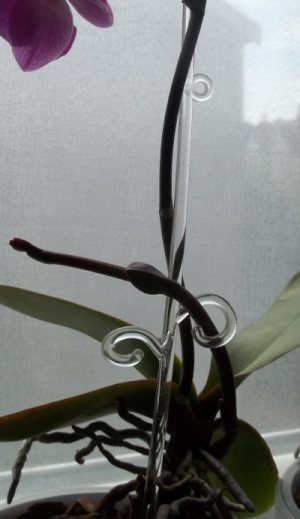 GO with new flower spike - the old two haven't finished yet and this new one is a double!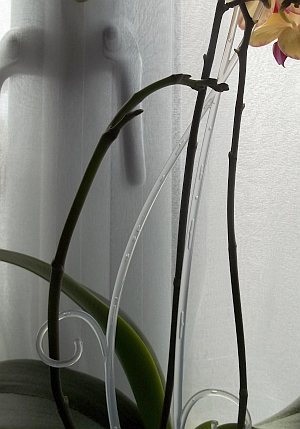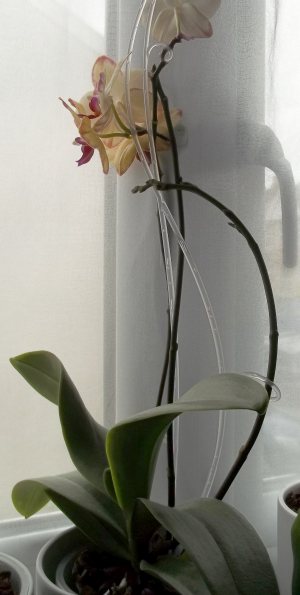 All the orchids. RO is looking fabulous right now - will try to get a better pic soon.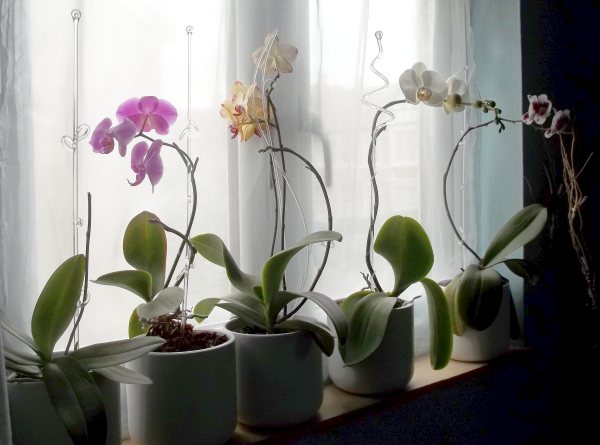 We now have a jay visiting daily to hoover up the birdfood the sparrows, starlings, robins and tits drop from the feeder.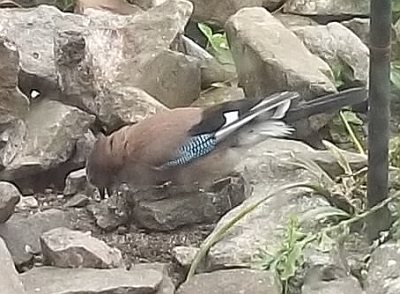 And when the jay isn't hoovering, the foxes are!

Fox photos &copy Ken.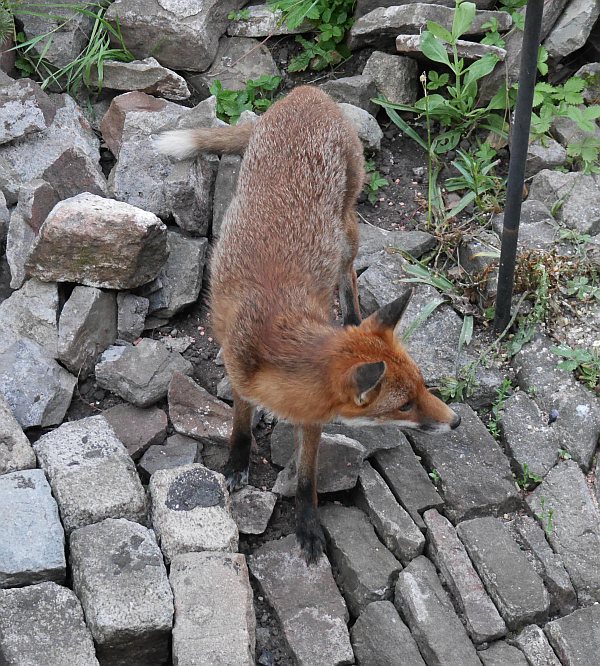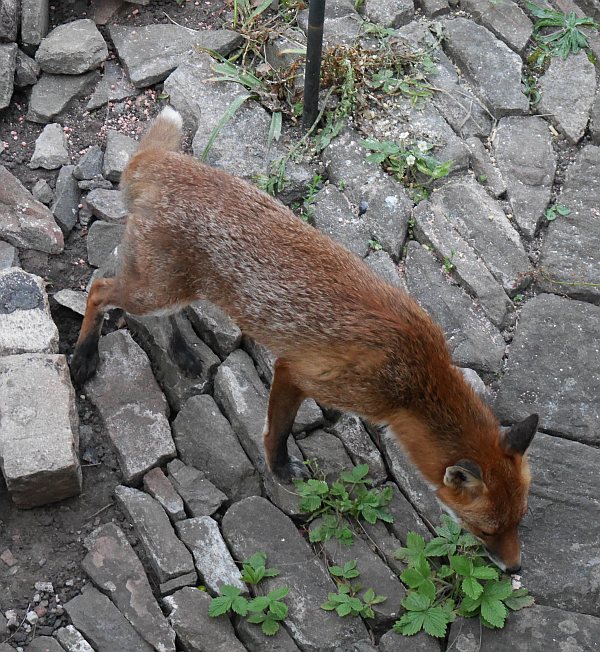 So beautiful... We have two that visit every day now.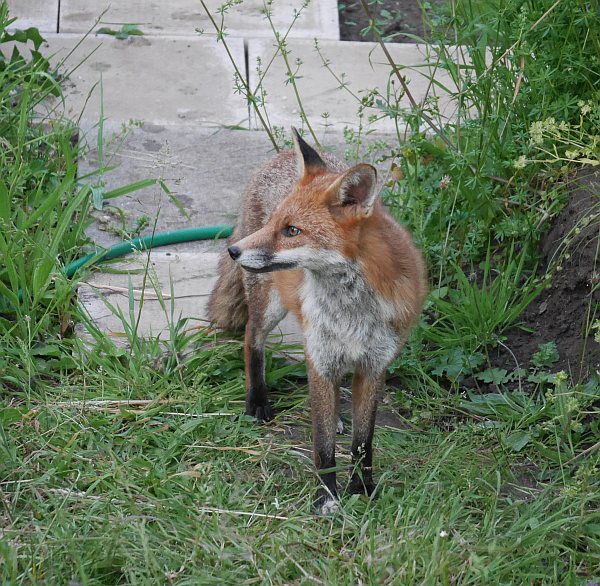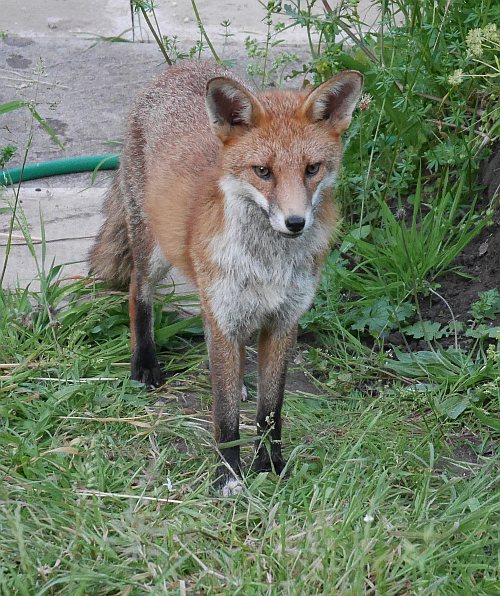 Hee! My pic, taken with my usual 'point vaguely in the rightish direction and hope it works' technique - and I was the only one of us to get a halfway decent photo! (This is the partial solar eclipse yesterday, the 10th.)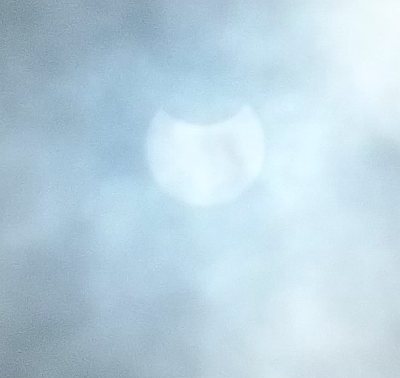 And that's all for now. Later!
Labels: books, busyness, eclipse, foxes, orchids